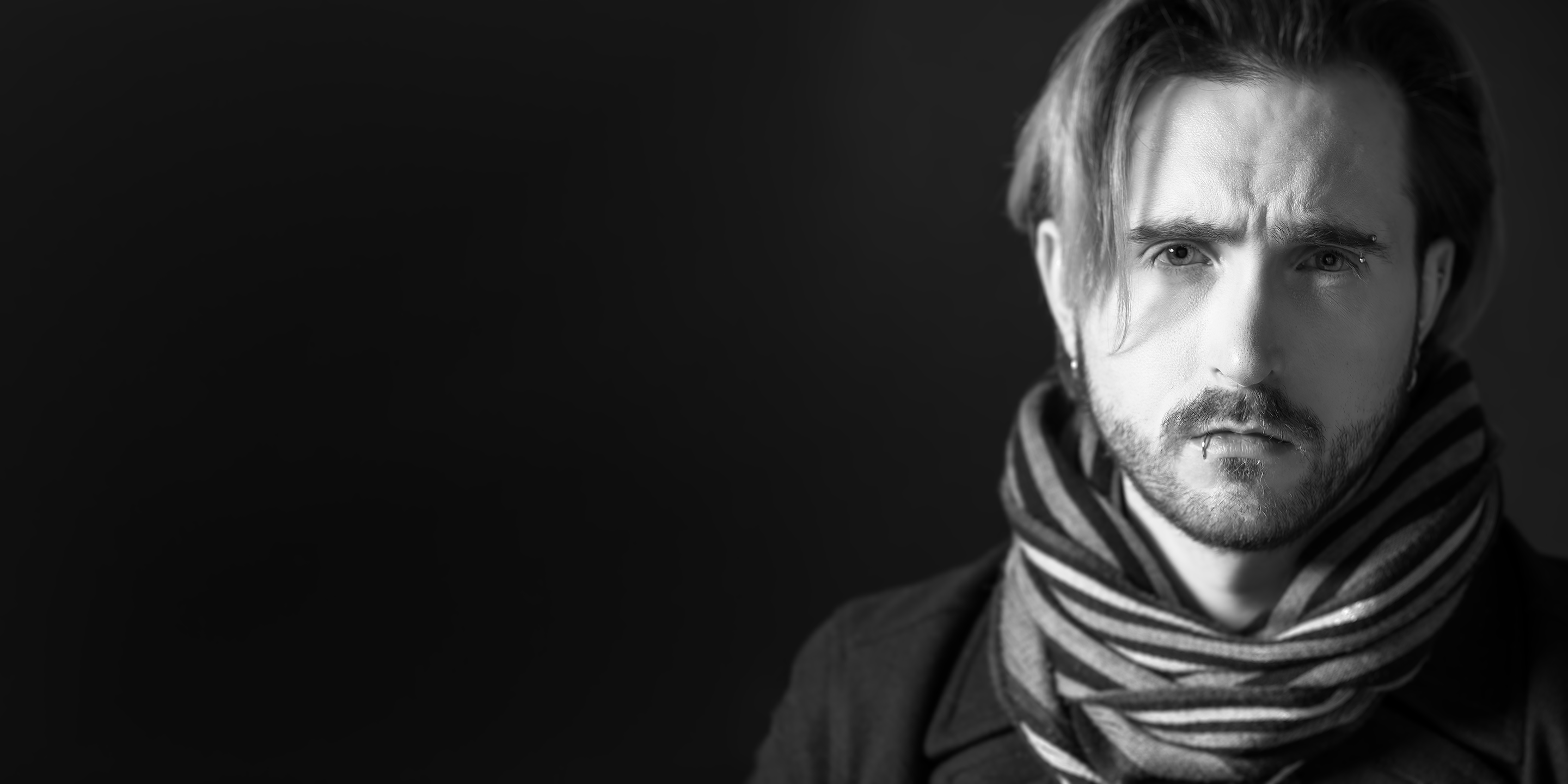 I am a photographer and digital artist living in the midwest.
I am a 2013 graduate of the School of Communications Photography program at Webster University. In 2021, I became a certified drone pilot so that I could take my photography to new heights.
My work encompasses a variety of subject matter, and I am always looking for new concepts to bring to life. In addition to my digital projects, I enjoy working with analog mediums and alternative processes to create images. You can usually find me creating something or other, or planning my next road trip to a new and exciting location.

Feel free to visit my portfolio to view new projects as I add them, or my blog page which follows me as I work on new projects and document my travels. Visit my store if you would like to purchase prints or other merch.
If you would like to hire me as a photographer or request a commission, please visit my business, Proteus Studio, at the link below. For all other correspondence, please visit the "Contact" page.